Struggling with Student Loan Debt?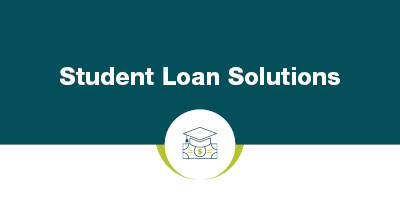 ---
With Horace Mann Student Loan Solutions, you'll be able to:
• Calculate your loan forgiveness potential
• Determine your best repayment plan
• Receive ongoing support and guidance
This program is complimentary for all employees in the service area of the Regional Office of Education #33. Learn more and get started by visiting: https://www.horacemann.com/student-loan-debt-help/signup/roe33
After you have created your no-cost Student Loan Solutions account, loan coaches are available to help you via phone, chat, and email.