ROE 33 NEWS
---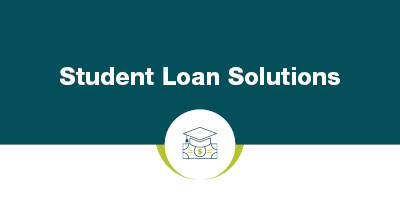 Struggling with Student Loan Debt?
Regional Office of Education #33 is here to help. We've partnered with Horace Mann to bring you easy-to-use online tools, knowledgeable loan coaches and personal consultations to help you manage your student loan debt, qualify for federal loan forgiveness, and get on a path toward a brighter financial future.
Tue Jul 06 04:30 PM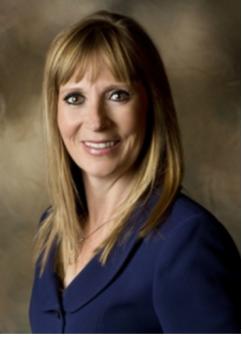 Interview with Regional Superintendent Jodi Scott
Jodi Scott provides a regional and state view on the growth of technology, teacher & paraprofessional shortages, rural broadband, and the growth of instructional coaching and other areas her regional office supports.
Thu Dec 19 08:56 AM