Early Childhood Preschool Program
The Regional Office of Education #33's Early Childhood Preschool Program is a partnership between ROE #33, nine districts, and two childcare centers.
The focus is to support preschool families in creating a positive foundation for their child's learning.
This program believes it is important to allow children to encounter learning through hands-on play experiences while supporting each child's individual development with an emphasis on social-emotional needs.
What We Offer
Developmental Screenings

Hearing, Vision, and Dental Screenings

Family Education and Engagement

Personal Visits

Family Goal Setting and Support

Community Resources and Referrals

Behavioral Health Services

Preschool Advisory Council with Family Leadership Opportunities

Parent-Teacher Conferences

Open Door Classroom Policy

Ongoing Portfolio Assessment

Field Trips

Family Events and Communications
Program Specifics
Research-Based Learning

Social-Emotional Curriculum

Developmental Progress Portfolios

Classroom Instructional Support

Homelessness Services

English Language Learner Support

Special Education Services

Behavioral Health and Wellness

Family Strengthening

Parent Leadership Opportunities

Nutritional Meals and Snacks

Kindergarten Transition Support
Our mission is to serve our schools and communities by providing educational resources, partnerships, and opportunities.
Partnering School Districts and Childcare Classroom Locations
Abingdon/Avon CUSD #276
Avon Elementary

Hedding Grade School
Galesburg CUSD #205
Knoxville CUSD #202
Mercer County CUSD #404
Apollo Elementary School

Jr High School/Preschool

New Boston Elementary School
Monmouth/Roseville CUSD #238
Lincoln EC School

M/R Junior High School
Regional Office of Education #33
YMCA Children's School (Aledo)



ROWVA CUSD #208
ROWVA Central Elementary School
United CUSD #304
United High School

United Elementary North

United Elementary West
West Central CUSD #235
West Central Elementary School
Williamsfield CUSD #210​
Contact Us For More Information About Our Program
Program Director/Instructional Leader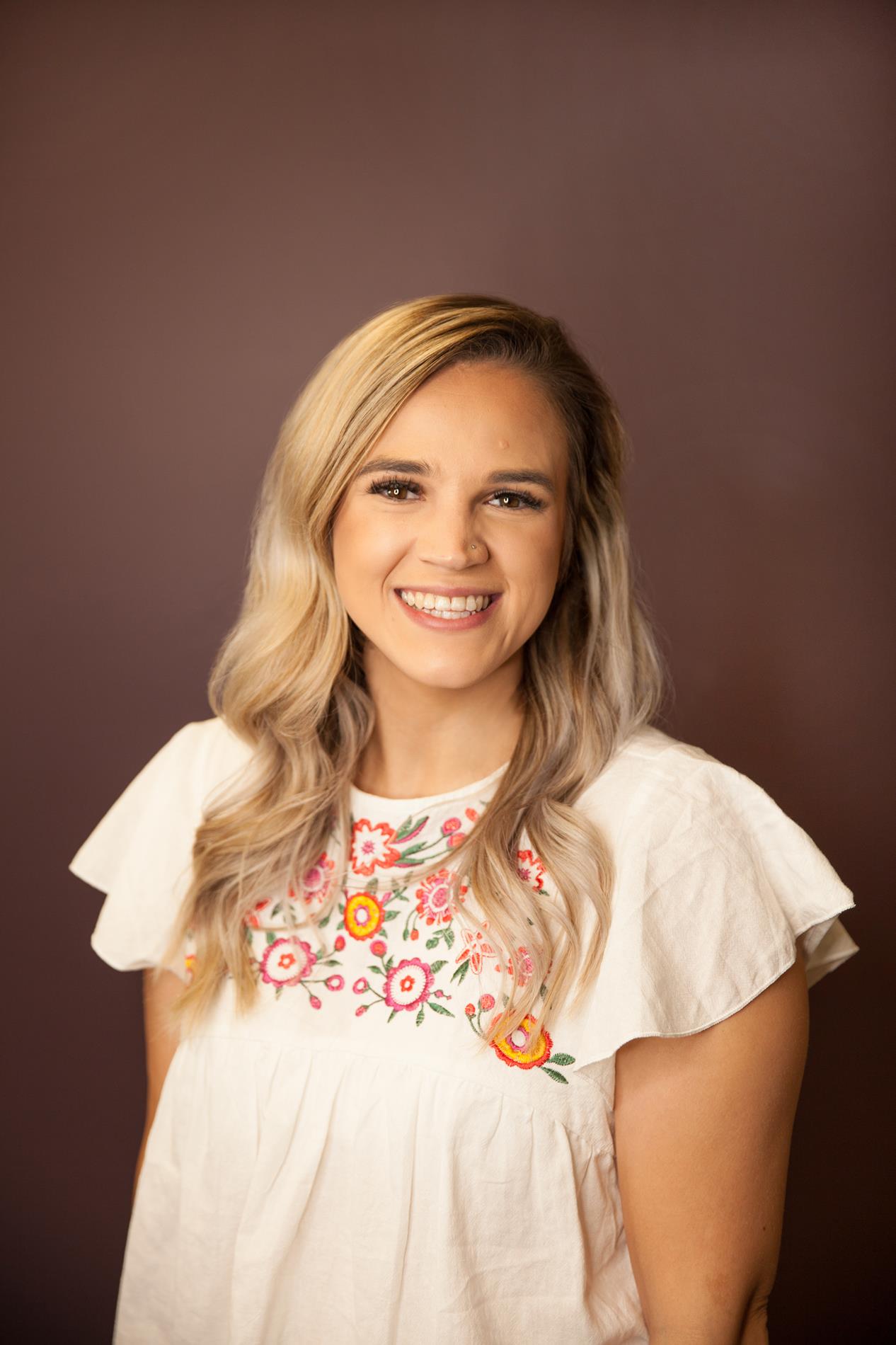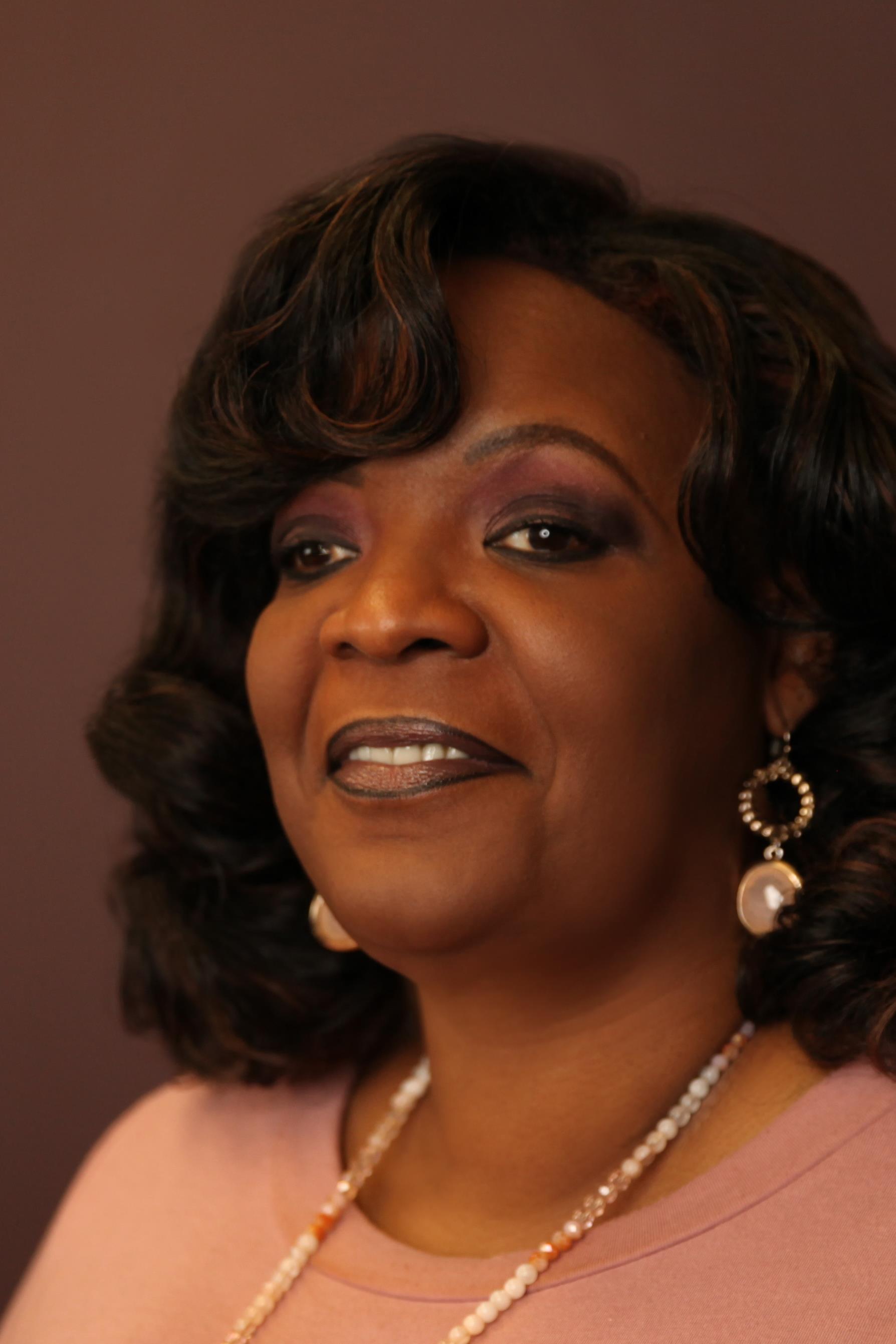 Preschool for All Teacher

Classroom Instructional Support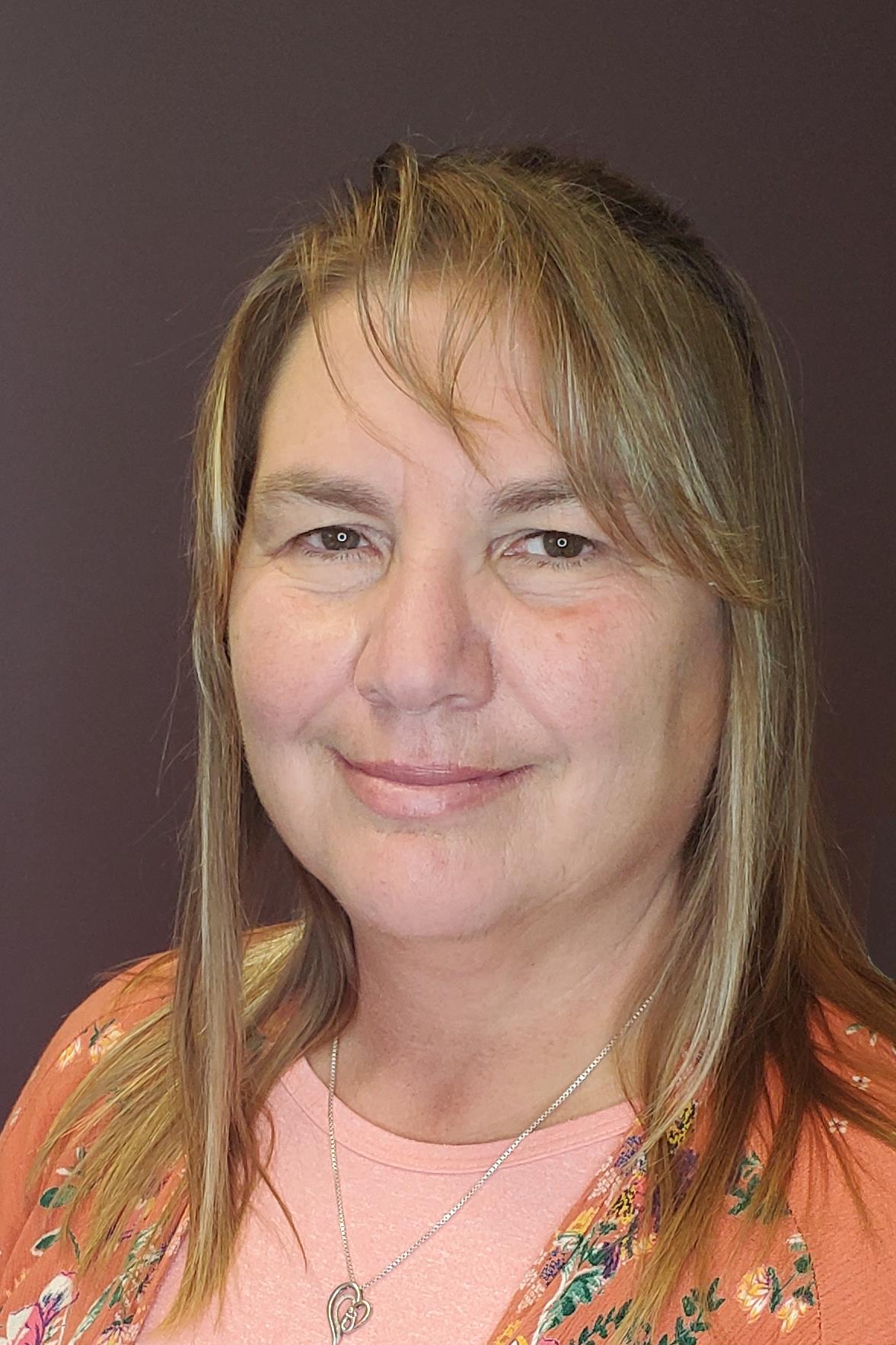 ROWVA CUSD #208 and
Williamsfield CUSD #210
United CUSD #304 and
West Central CUSD #235