Fingerprinting & Background Checks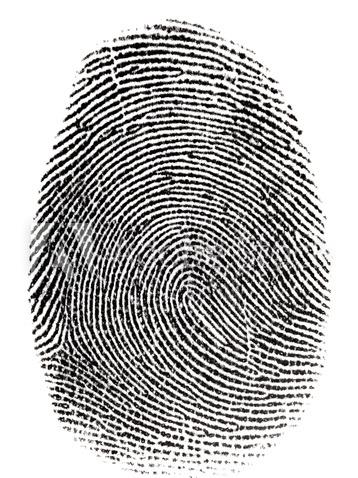 ROE 33 provides Livescan fingerprinting services. These services are provided at both our Monmouth and Galesburg Locations.

Galesburg fingerprinting is by appointment only and available to you the 2nd and 3rd Wednesday of every month from the hours of 9 a.m. to 4:00 p.m. Please call 309-345-3828.

Monmouth fingerprinting is available by appointment only from 9 a.m.- 4:00 p.m. on Thursdays. Please call 309-734-6822 to schedule.