Fingerprinting & Background Checks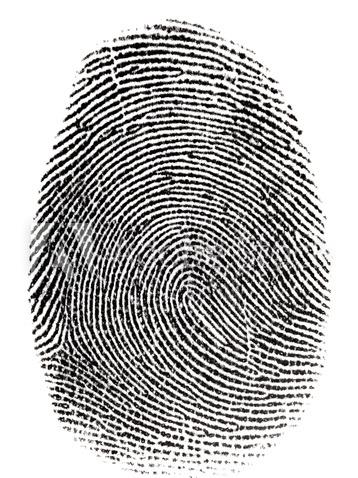 All In-Person Services Suspended as of March 16, 2020
In response to the current guidelines to minimize COVID-19 exposure to those we serve and
our employees, the Regional Office of Education will cease all in-person services as of the end
of the day Monday, March 16, 2020. The following services may be available in emergency
situations:
Fingerprinting/Background Checks – In an emergency, email lloving@roe33.net to make an
appointment. Our office will decide what constitutes an emergency in all cases.
Click here to find a fingerprint vendor
ROE 33 provides Livescan fingerprinting services. These services are provided at both our Monmouth and Galesburg Locations.

Galesburg fingerprinting is by appointment only and available to you the 2nd and 3rd Wednesday of every month from the hours of 9 a.m. to 4:00 p.m. Please call 309-345-3828.

Monmouth fingerprinting is available by appointment only from 9 a.m.- 4:00 p.m. on Thursdays. Please call 309-734-6822 to schedule.