Fingerprinting & Background Checks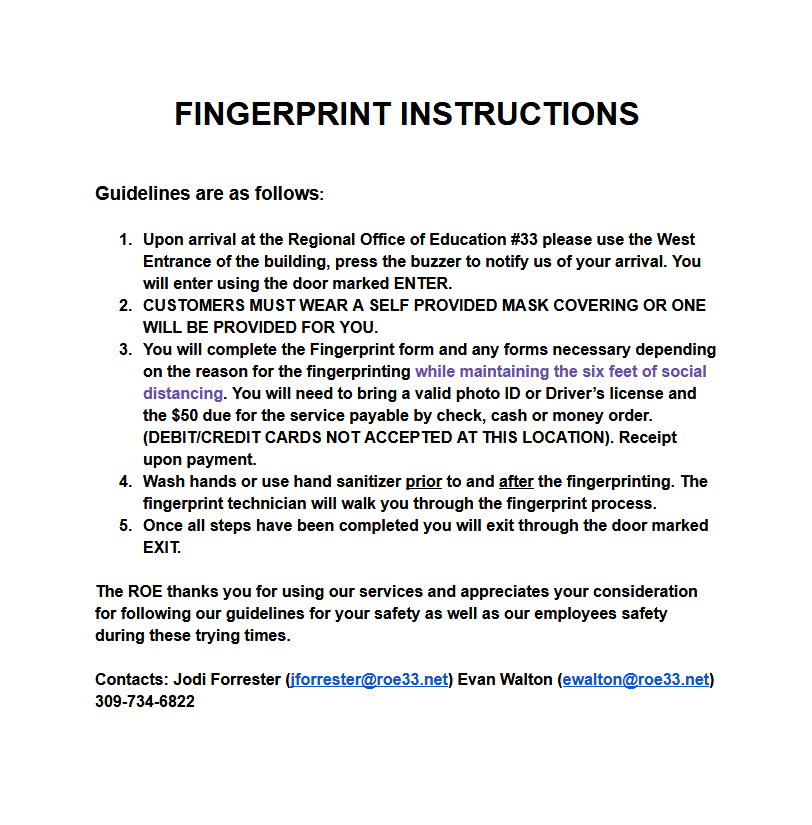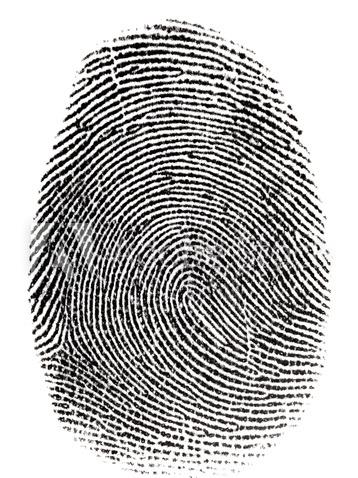 Until further notice, ROE 33 is providing fingerprinting services for the following categories only:
School District Employees and Contractors
ROE 33 Employees
Click here to find a fingerprint vendor for other categories

ROE 33 provides Livescan fingerprinting services. These services are provided at our Monmouth location.


Monmouth fingerprinting is available by appointment only from 9 a.m.- 4:00 p.m. on Wednesdays and Thursdays. Please call 309-734-6822 to schedule.