Fingerprinting and Background Checks
ROE 33 provides Livescan fingerprinting services at the Monmouth Office for the following categories only:
School District Employees and Contractors

ROE 33 Employees
To find a vendor for other categories, please use the State of Illinois Fingerprint Vendor List

Monmouth fingerprinting is available by appointment only.
9:00 am to 4:00 pm
Wednesdays and Thursdays
Call 309-734-6822 to schedule an appointment.
For more information, contact Jodi Forrester (jforrester@roe33.net) or Evan Walton (ewalton@roe33.net).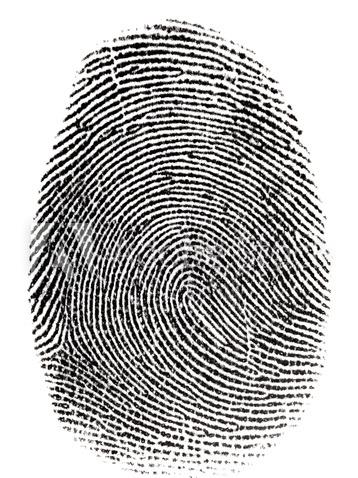 Guidelines are as follows:
Upon arrival at the Regional Office of Education #33, you will use the West Entrance of the building and press the buzzer to notify us of your arrival. You will enter using the door marked ENTER.

Customers must wear a self-provided mask covering or one will be provided to you.

You will complete the Fingerprint form and any forms necessary depending on the reasoning for the fingerprinting while maintaining the social distancing.

You will need a valid photo ID or Driver's License.

You will pay the $50 fee, payable by check, cash or money order. You will receive a receipt upon payment.




Note: Debit/Credit cards are not accepted.

You will wash your hands or use hand sanitizer

prior

and

after

the fingerprinting. The fingerprint technician will walk you through the fingerprint process.

Once all steps have been completed, you will exit through the door marked Exit.
ROE 33 thanks you for using our services and appreciates your consideration for following our guidelines for your safety, as well as our employees safety.