Regional Alternative Education Services
RAES East
​235 E Main
​Galesburg, IL 61401
309-345-0101
Joe McQueen
Director of Regional Alternative Educational Services/Homeless and Truancy
RAES West
105 N. E Street
Monmouth, IL 61462
309-734-3818
The Regional Alternative Educational Services (R.A.E.S.) is an ROE #33 ran alternative school for students living in the service areas located within the Regional Office of Education #33 districts (Henderson, Knox, Mercer, and Warren counties). We serve students who for a variety of reasons need an alternative educational setting to be successful academically. Our programs use a combination of online curriculum (through Edgenuity and I-Pathways) and teacher-led instruction to meet the diverse learning styles of our students. Our R.A.E.S. staff recognizes the individual and unique needs of the variety of students in our programs and strives to meet those needs.
R.A.E.S offers a comprehensive and robust selection of academic programs:
Alternative day school offering high school diploma curriculum
RAES Day High School diploma programs operates in two locations:
RAES East, located in Galesburg, serves Galesburg, Knoxville, Williamsfield, and R.O.W.V.A school districts.
RAES West, located in Monmouth, serves Abingdon/Avon, Monmouth/Roseville, Mercer County, United and West Central school districts.
This program serves students from 6th through 12th grade.
Adult Education evening school for a combination of HiSET/GED classes and high school diploma curriculum
RAES evening HiSet/GED courses are offered in three locations: Galesburg, Monmouth, and Carthage.
This program serves students 17 years of age or older.
Adult ESL courses in the day and evening for English language learners.
RAES ESL courses are offered in two locations: Galesburg and Monmouth.
This program serves students 18 years of age or older.
The average enrollment for all RAES programs is 125 students.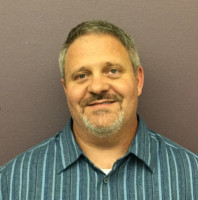 Joe McQueen
Director of Regional Alternative Educational Services/Homeless and Truancy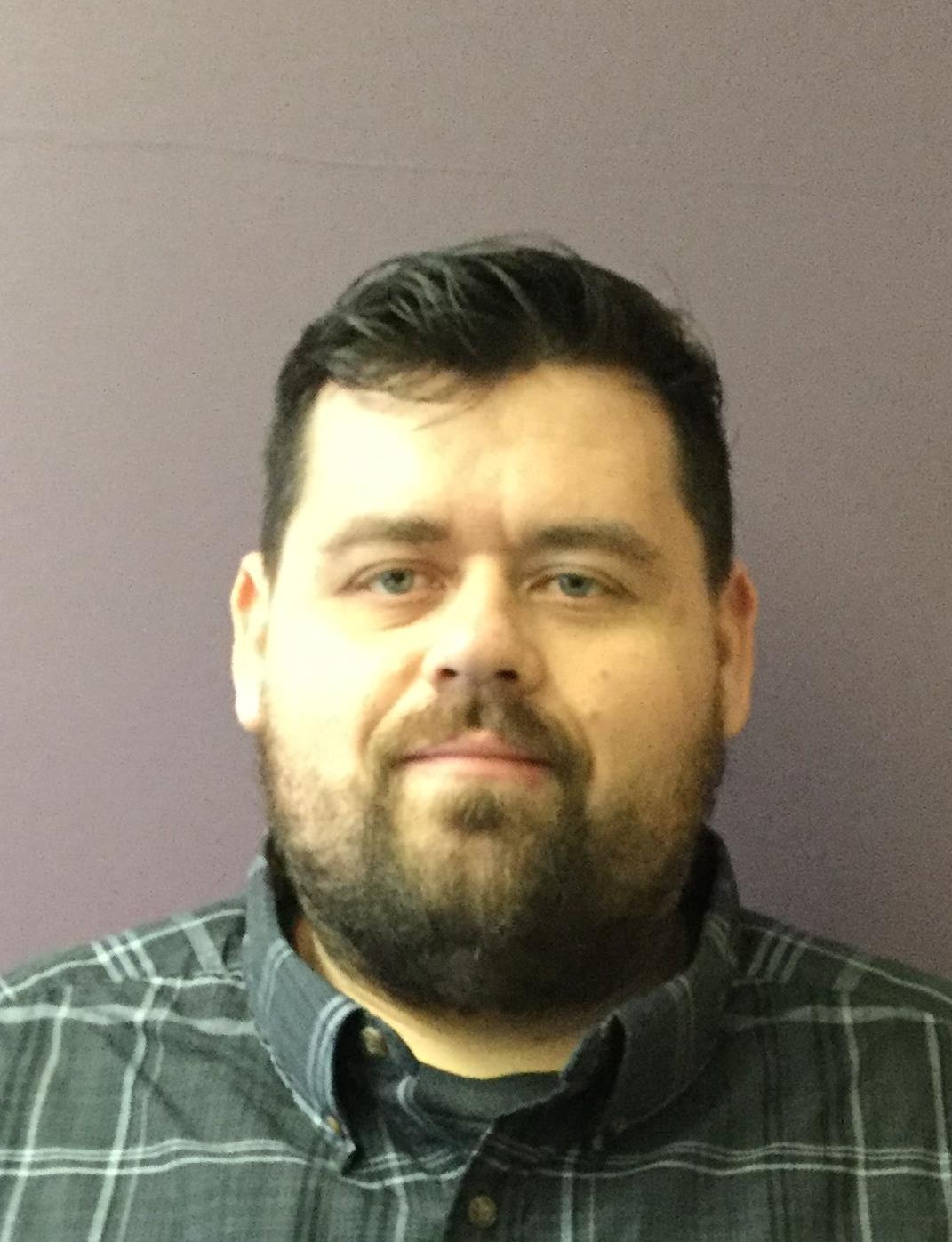 Andrew Leisher
Student Support Staff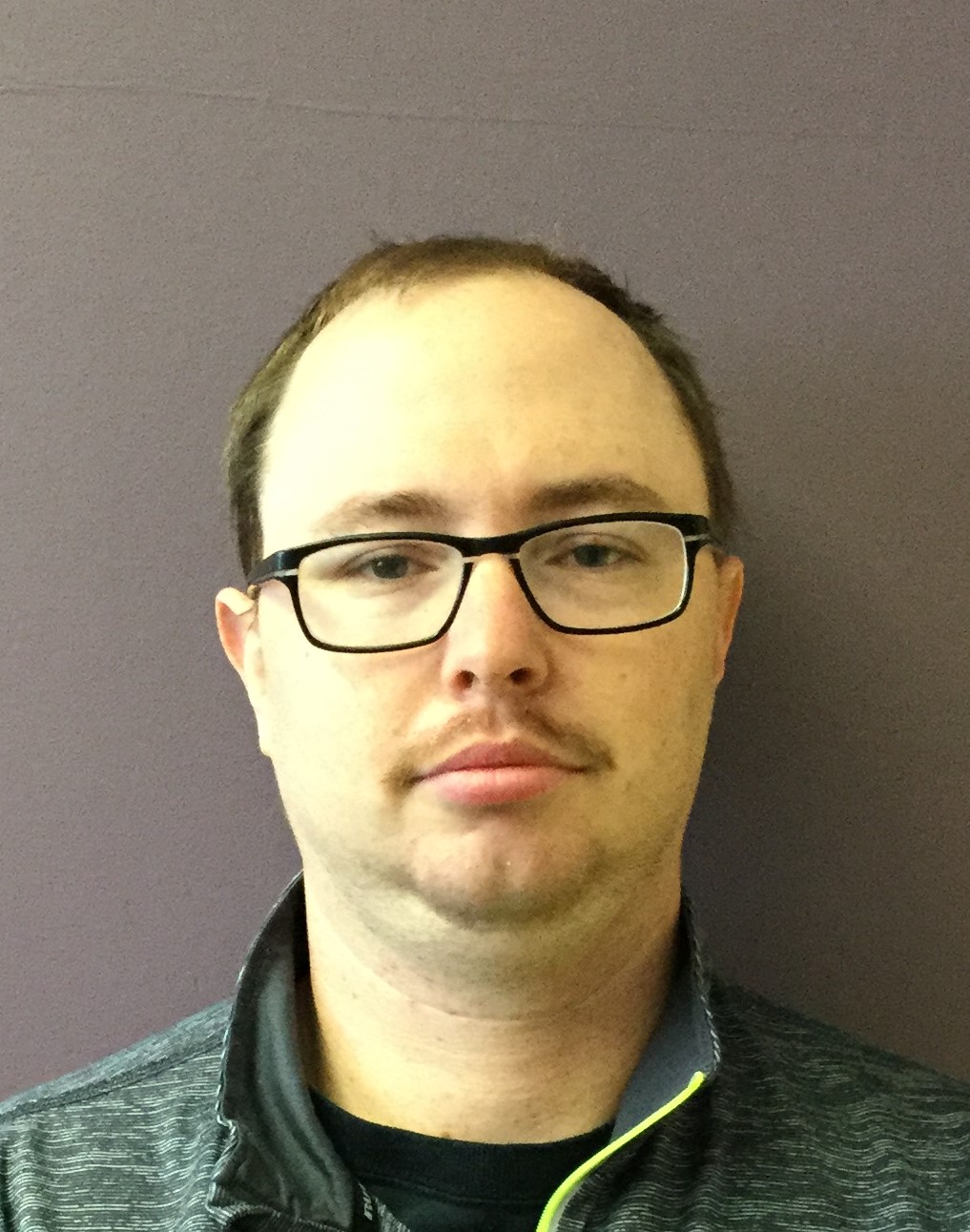 Jeremy Randolph
RAES East Instructor