The Early Childhood Prevention Initiative Program works alongside families and children from prenatal to Age 3 in Henderson, Knox, Mercer & Warren Counties. Family Educators visit with families weekly in their homes to empower parents to be their child's first teacher through goal setting and child development activities that focus on each individual child's needs. Our program collaborates with partnering agencies, communities, and schools to maximize each child's potential.
The ROE #33 Early Childhood Prenatal - Age 3 Program serves families and children in Henderson, Knox, Mercer, and Warren counties. Family Educators will work with the families at home visits on establishing goals centered around family well-being, child development, Parent-Child Interactions, and common areas of concern for parents.
The Family Educator will bring activity bags, resources, and parent handouts to each visit to help nurture and support these goals.
The Prenatal - Age 3 program is grant funded through the Illinois Board of Education and free for Prenatal and families with children under three years old. The purpose of this program is centered around family well-being, child development, and common areas of concern for parents.
Free Services:
Developmental Screenings

Personal Visits

Goal Setting

Group Meetings

Resource Library
Areas of Emphasis:
Child Growth and Development

Health and Nutrition

Family Relationships

Prenatal and Postnatal Care

Age appropriate discipline

Child Safety

Establishing routines
If you are a community member and know of someone needing this service, please click the button below to create a referral, and a staff member will be in touch.
The Regional Office of Education #33 Prenatal-Age 3 Home Visiting Program now offers Doula services to enrolled prenatal caregivers. The Doula will work alongside the Family Educator and begin providing services to the expectant caregiver and family in the seventh month of pregnancy through two months postpartum.
" A doula is a professional labor assistant who provides physical and emotional support to you and your partner during pregnancy, childbirth and the postpartum period."



Childbirth Education
Nutrition
Breastfeeding/Formula Feeding
Safe Sleep
Newborn Basics/Behaviors
Postpartum Period
Prenatal Care
Birth Wish
Birthing Techniques
The Trimesters
Comfort Measures
Labor Positions
Child Passenger Safety Technicians help families understand proper passenger safety and stay up-to-date on all current laws.
Request a car seat safety check today!
The Regional Office of Education #33 collaborates with the YMCA Early Learning Center to offer a Center-Based Program for the families in our communities. Enrolled families with children 0-3 can utilize the ROE 33 Parents as Teachers program and the Knox County YMCA Early Learning Center.
Parent Educators will focus on establishing and meeting the child's goal during the day at the Center, while families focus on family goals in the evening once a month with their Parent Educator. Families can also take advantage of monthly playgroups, screenings, parenting information, and tips offered at the Center.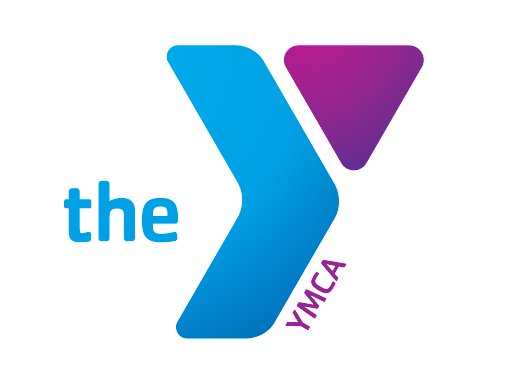 Contact Us - Call to Reserve Your Screen Day and Time!
Early Childhood Prenatal to Age 3 Staff