Call to reserve your screening day and time!
Henderson, Knox, Mercer and Warren County
Mission:
Our mission is to partner with parents to strengthen families and design an environment which maximizes each child's potential.
The ROE #33 Early Childhood Prenatal to Age 3 Program serves the families and children in Henderson, Knox, Mercer and Warren counties. Family Educators will work with the families at home visits on establishing goals centered around family well-being, child development, Parent-Child Interactions and common areas of concern for parents. With this the Family Educator will bring activity bags, resources and parent handouts to each visit to help nurture and support these goals.
Services are Available at No Charge to Families
Developmental Screenings
Personal Visits
Goal Setting
Group Meetings
Resource Library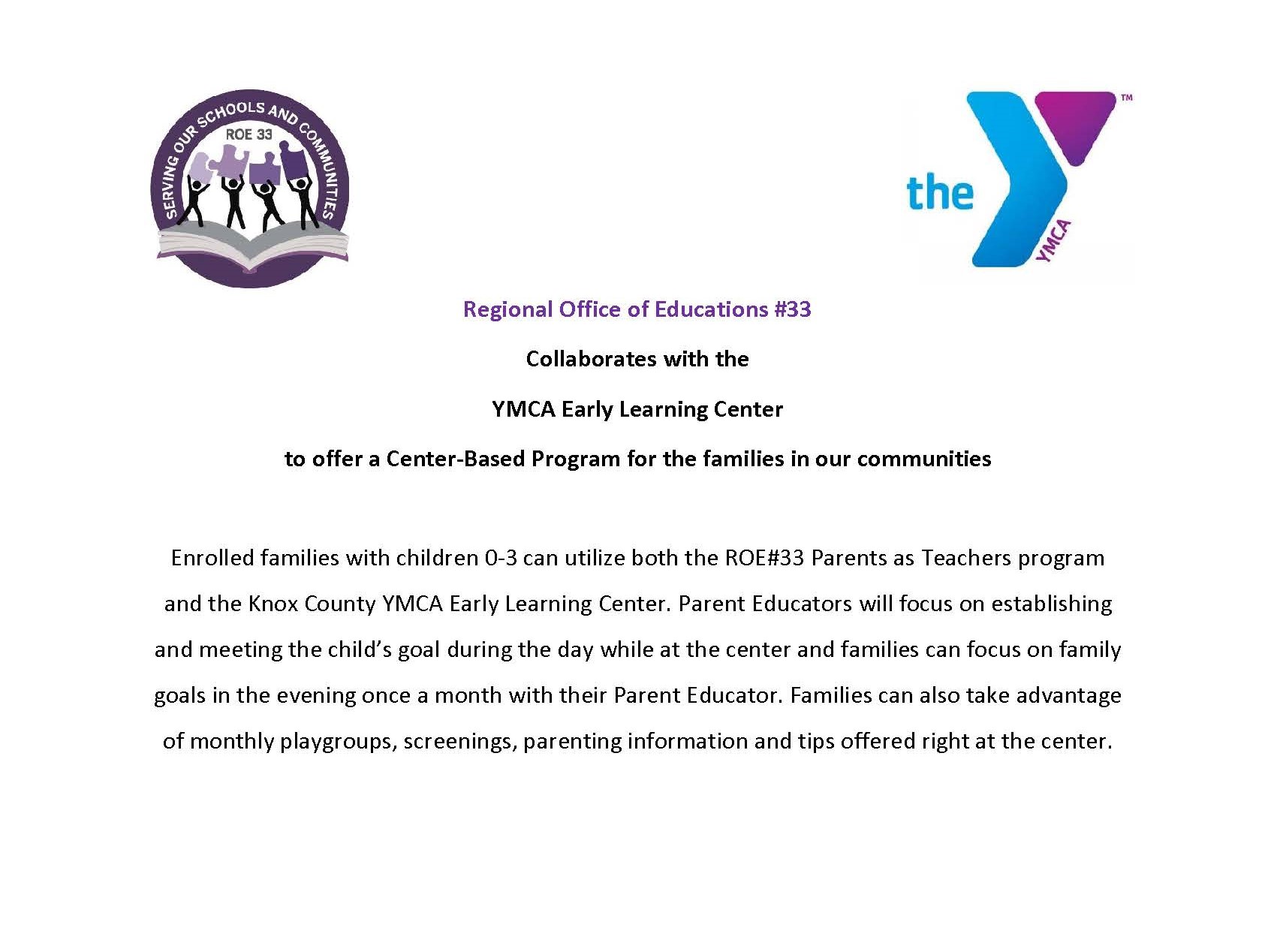 If you are a community member and know of someone needing this service, please click the button below to create a referral, and a staff member will be in touch.

Tara Case
Director of Family Services Prenatal- Age 3

Jen Sharp
Assistant Director of Family Services Prenatal- Age 3


Amy Gipe
Early Childhood
Prenatal - Age 3
Henderson, Mercer & Warren County Family Educator
Supervisor
Renata Conway
Early Childhood
Prenatal - Age 3
Family Educator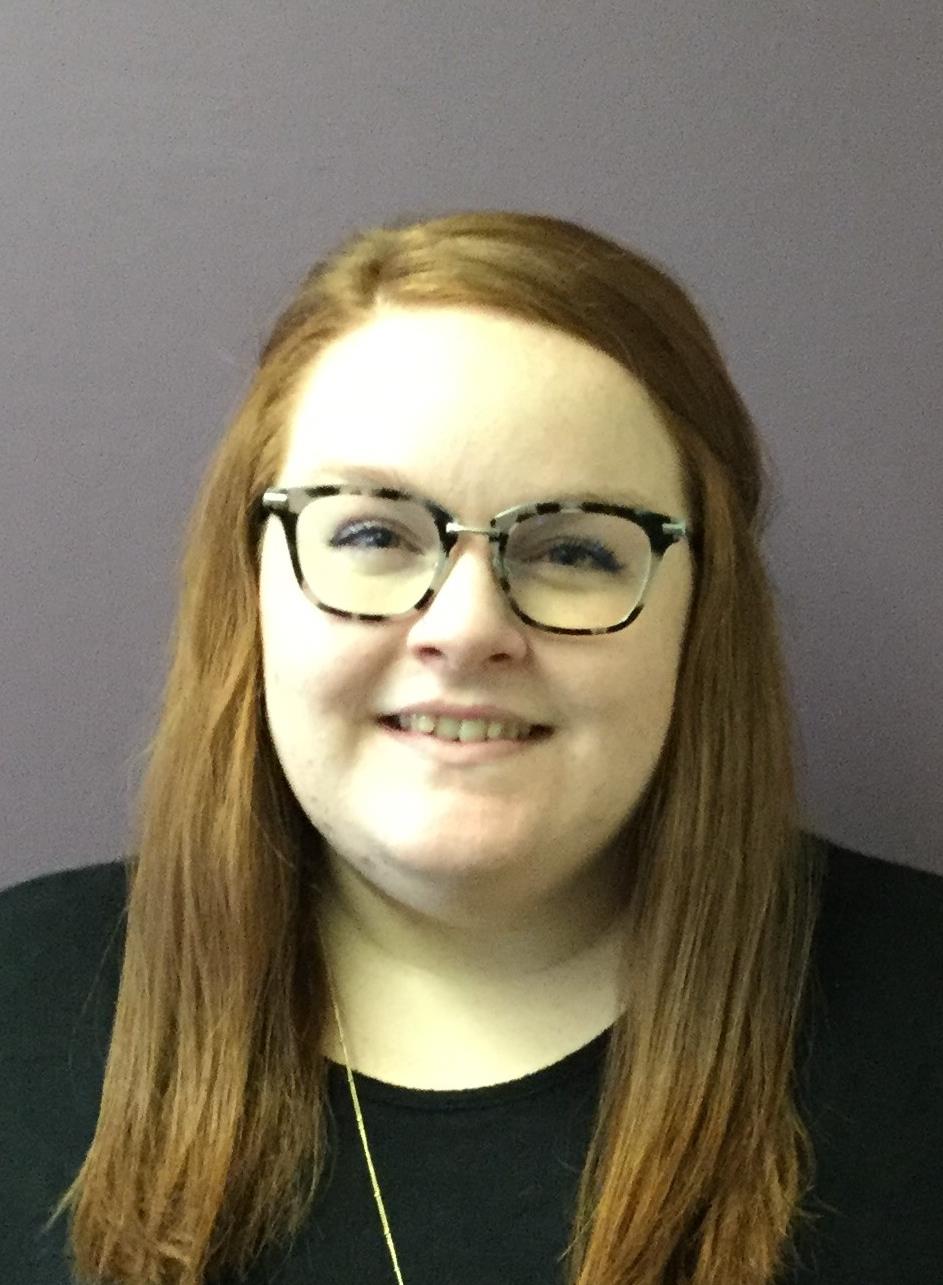 Skylar Duncan
Early Childhood
Prenatal - 3
Family Educator
Center-Based (Knox County)

Ronell Taft
Early Childhood
Center-Based
Prenatal - Age 3
Family Educator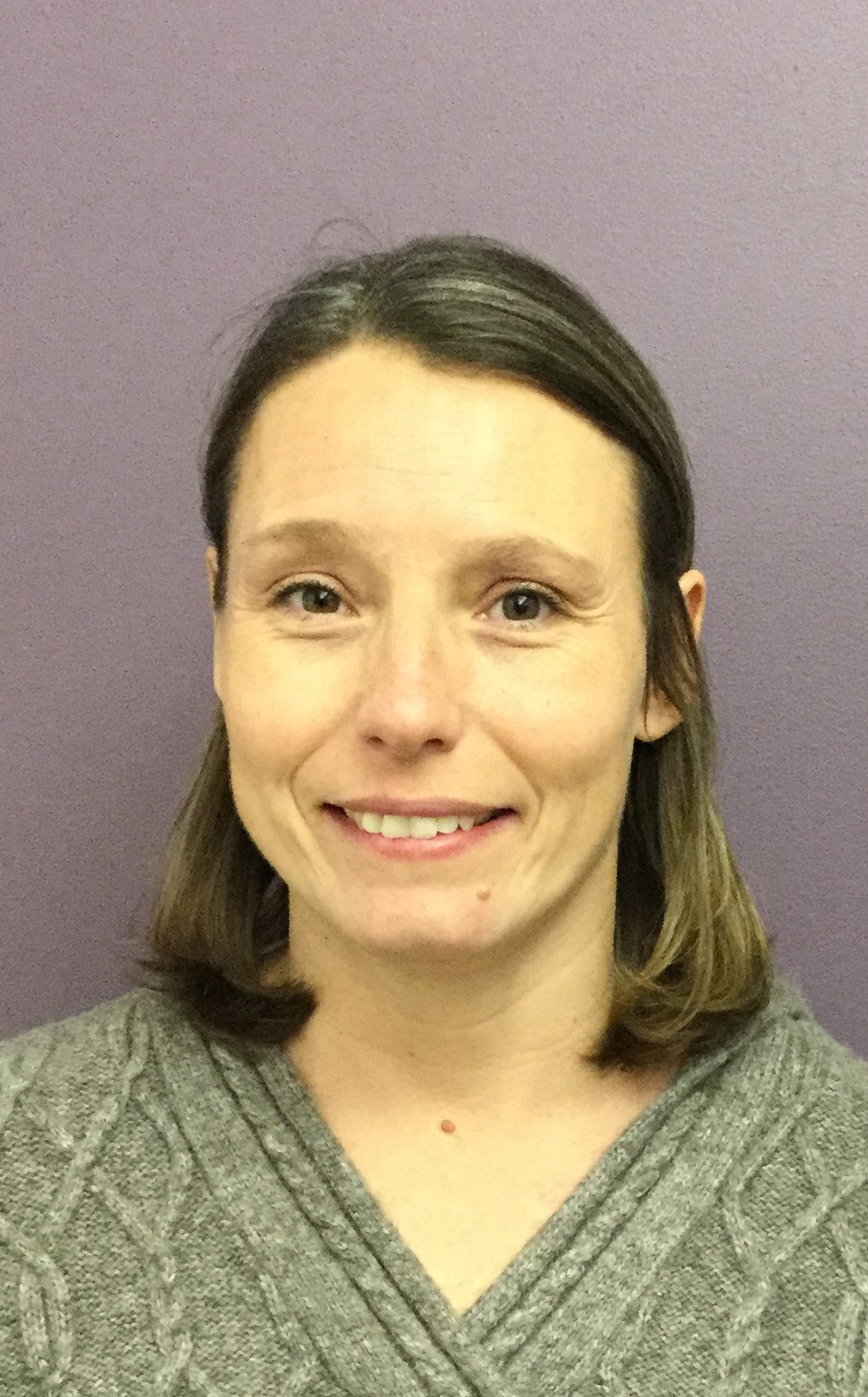 Brandy Ashby
Early Childhood Center-Based
Infant/ Toddler Classroom Teacher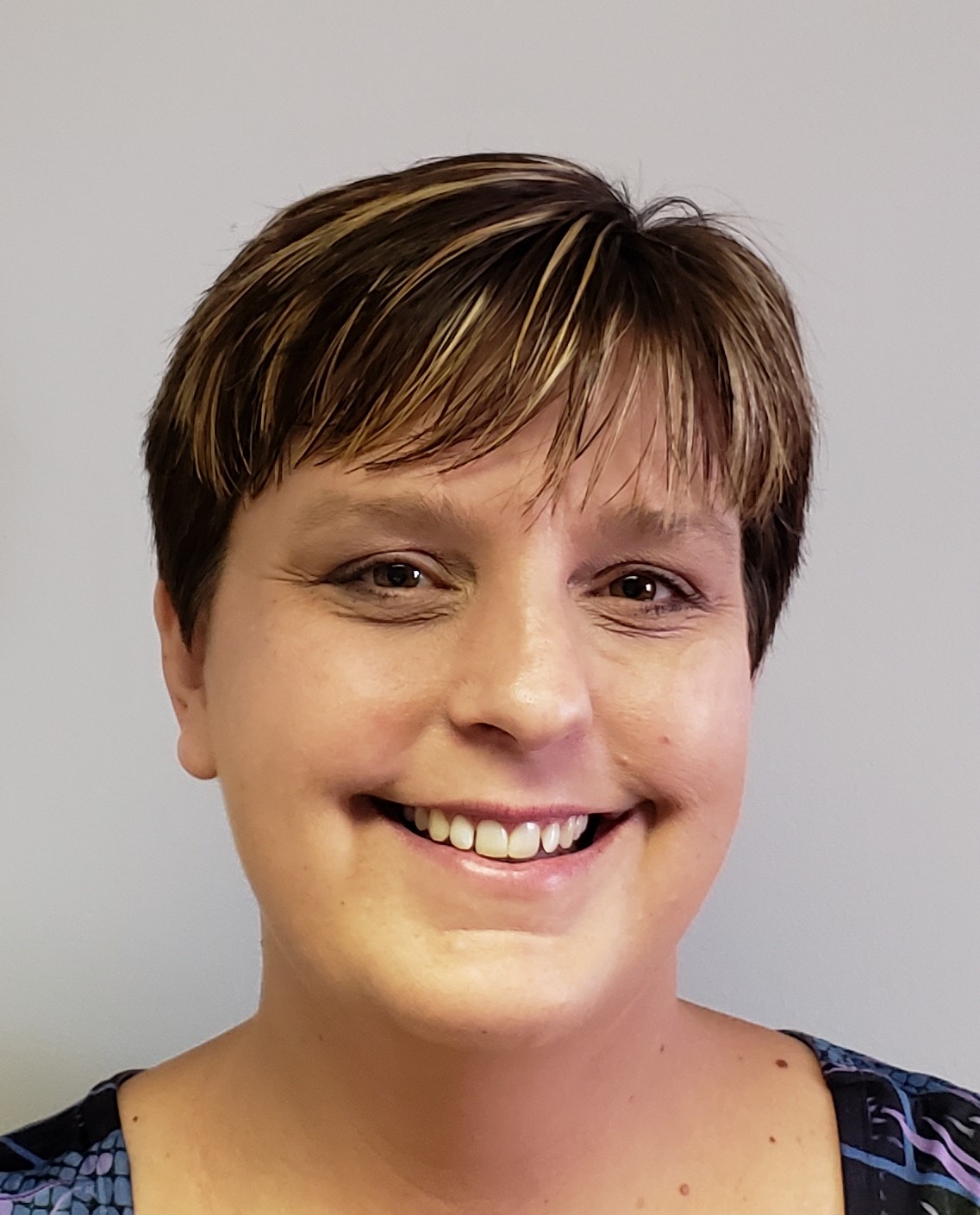 Mellissa McNicholas
Early Childhood
Prenatal - Age 3
Instructional Coach


Amy Gipe
Early Childhood
Prenatal - Age 3
Henderson, Mercer & Warren County Family Educator
Supervisor


Chris Olson
Early Childhood
Prenatal - Age 3
Family Educator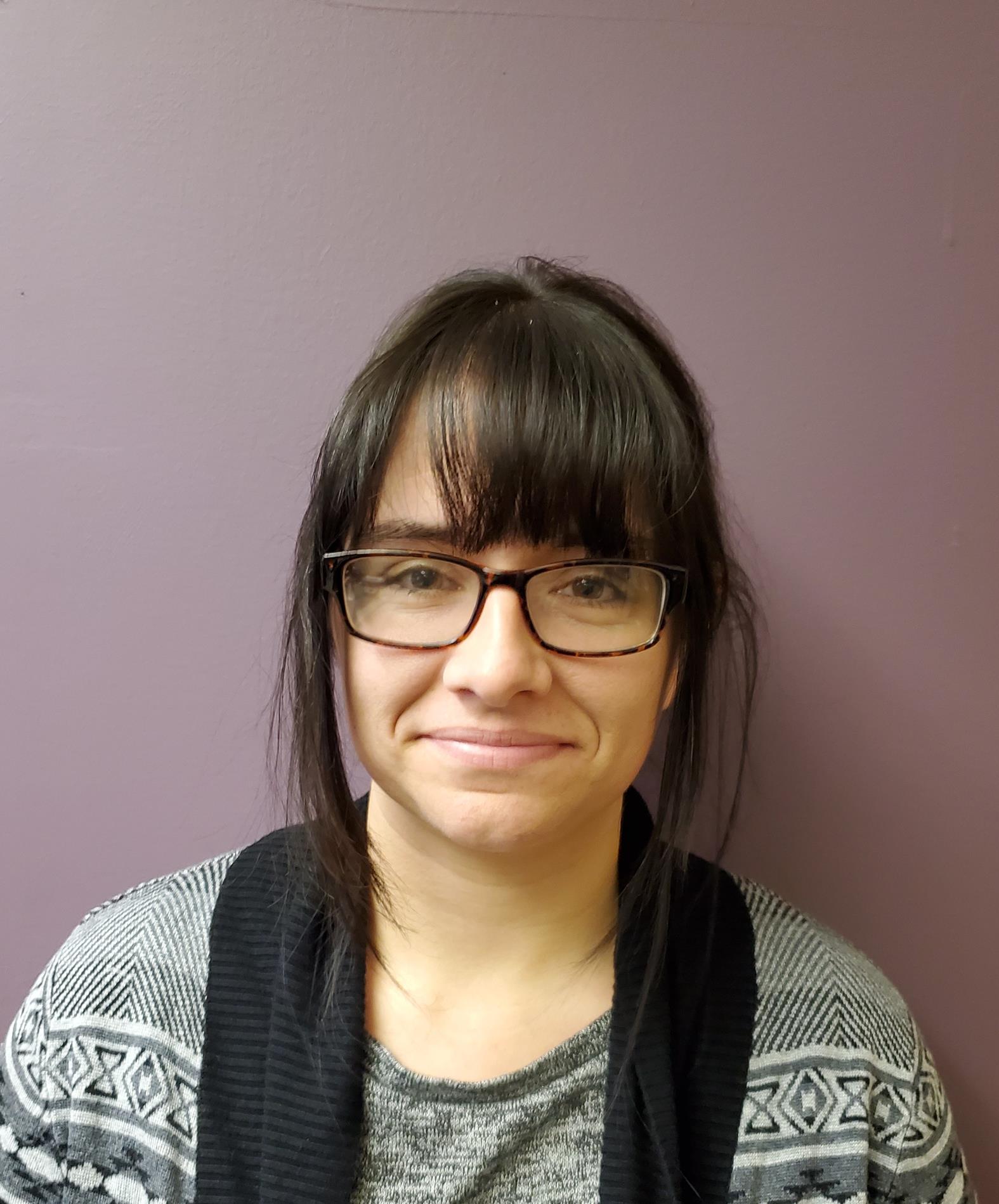 Allison Kallenbach
Early Childhood
Prenatal- Age 3
Family Educator