Behavioral Health Support Services

The Regional Office of Education #33's behavioral health team believes in supporting the whole family and community. We offer services to help families and professionals build their capacity to support and sustain healthy social emotional development and mental health. The focus of the team is to help increase skills and reduce family and educator stress surrounding behavioral health needs.
Increase skills in Social Emotional Learning competencies:




self-management, self-awareness, responsible decision making, relationship skills, social awareness

Assist in creating a school/community/family connection related to behavioral health

Provide behavioral health training, technical assistance and advocacy for families and educators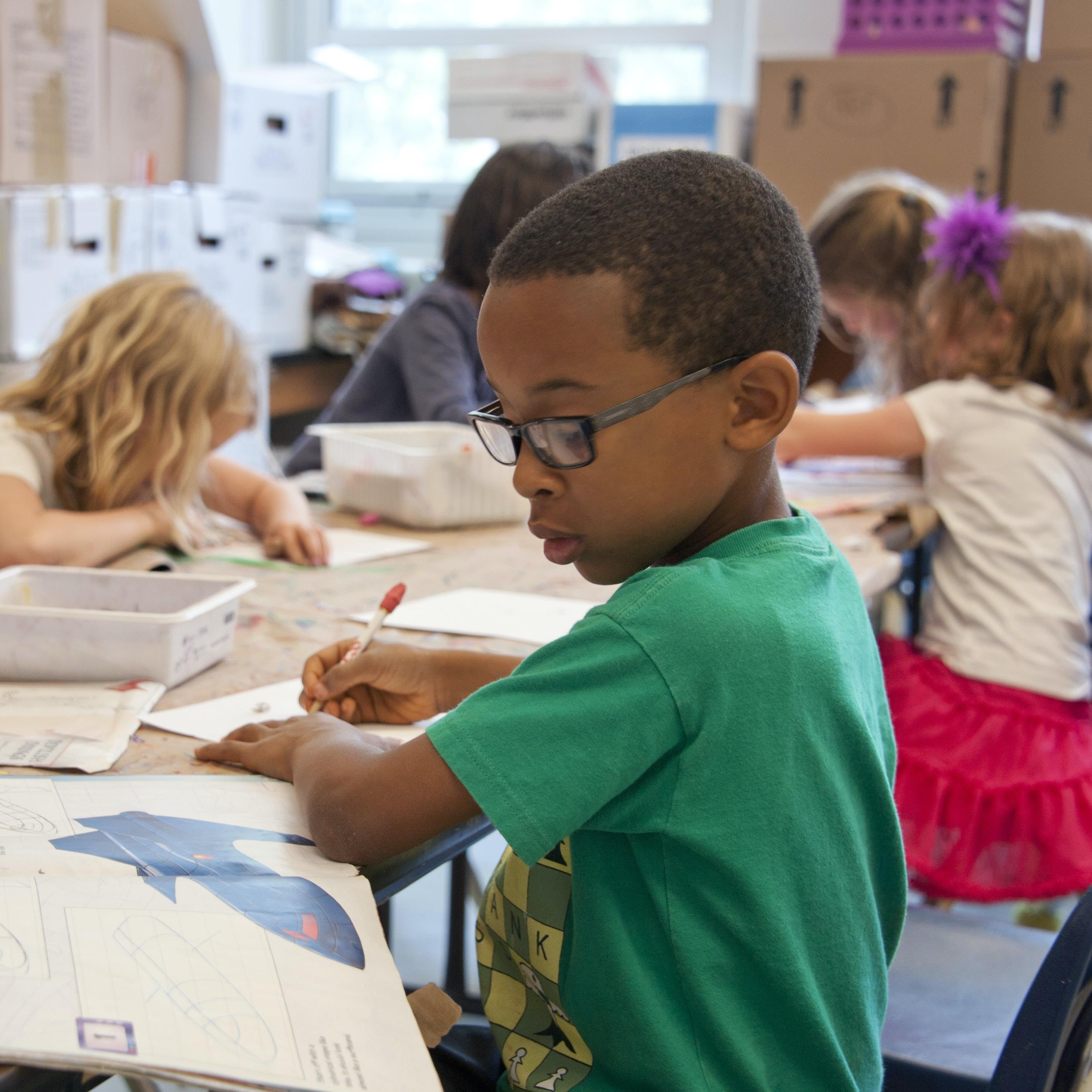 Social - Emotional Learning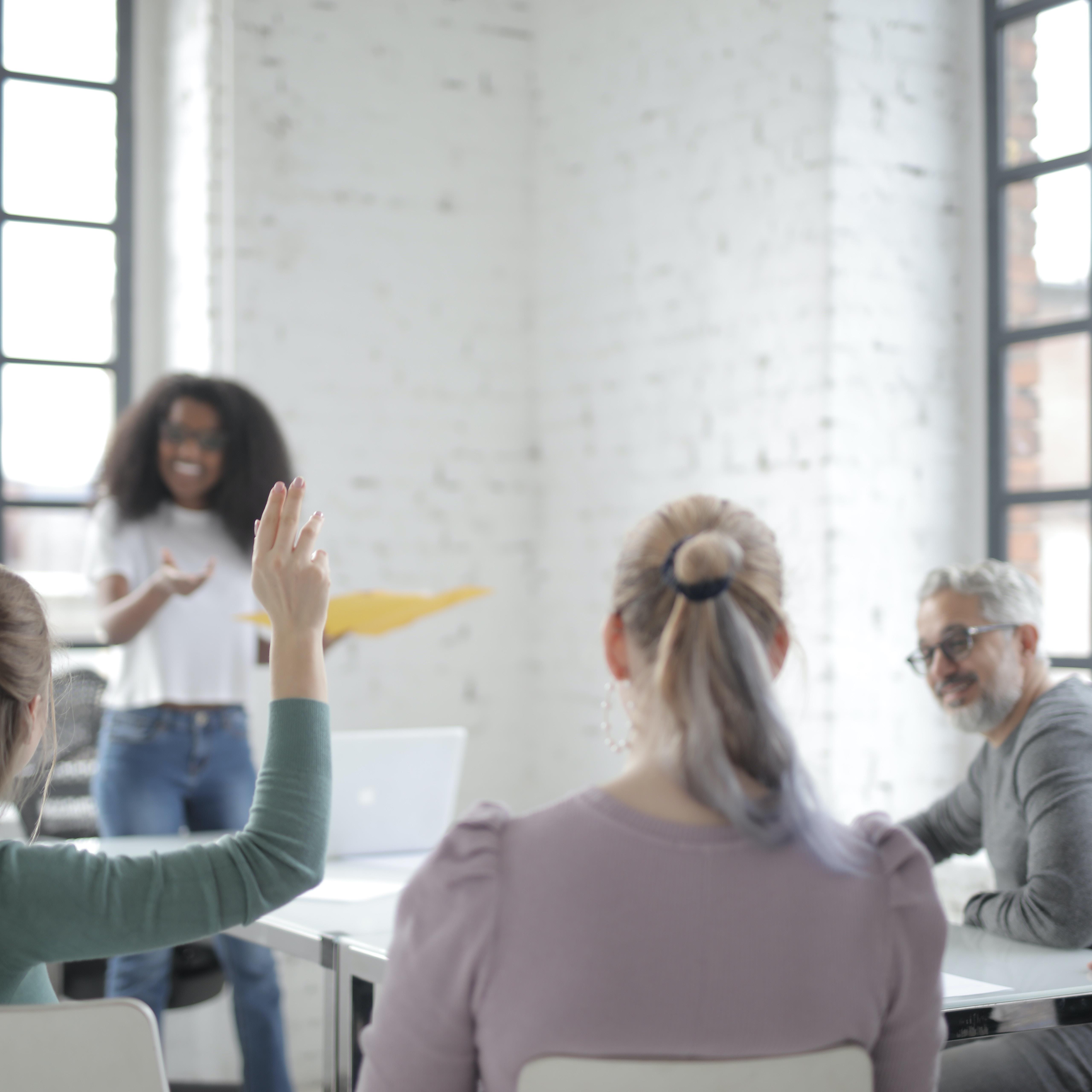 Infant and Early Childhood Mental Health Resources for Educators
Infant and Early Childhood Mental Health Resources for Parents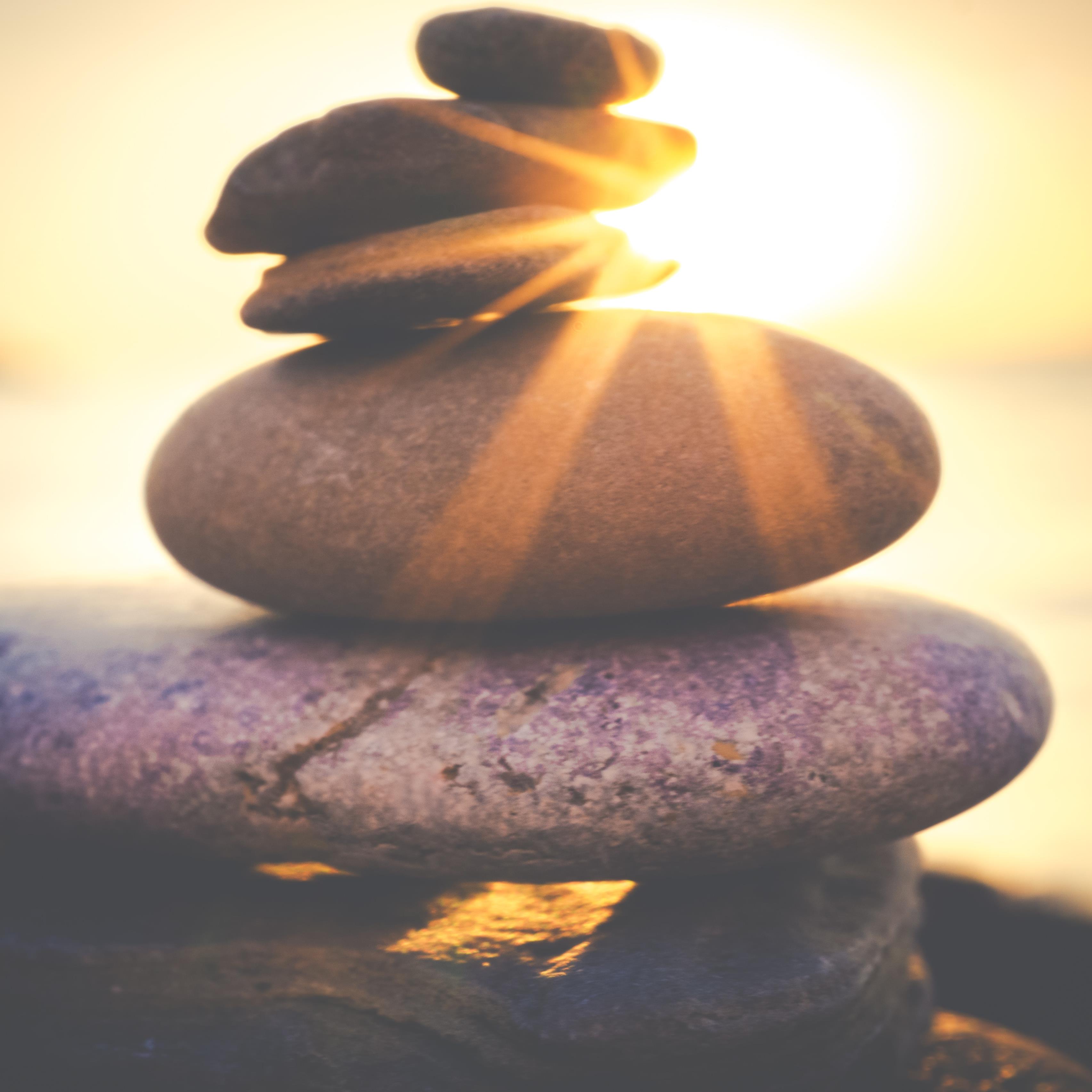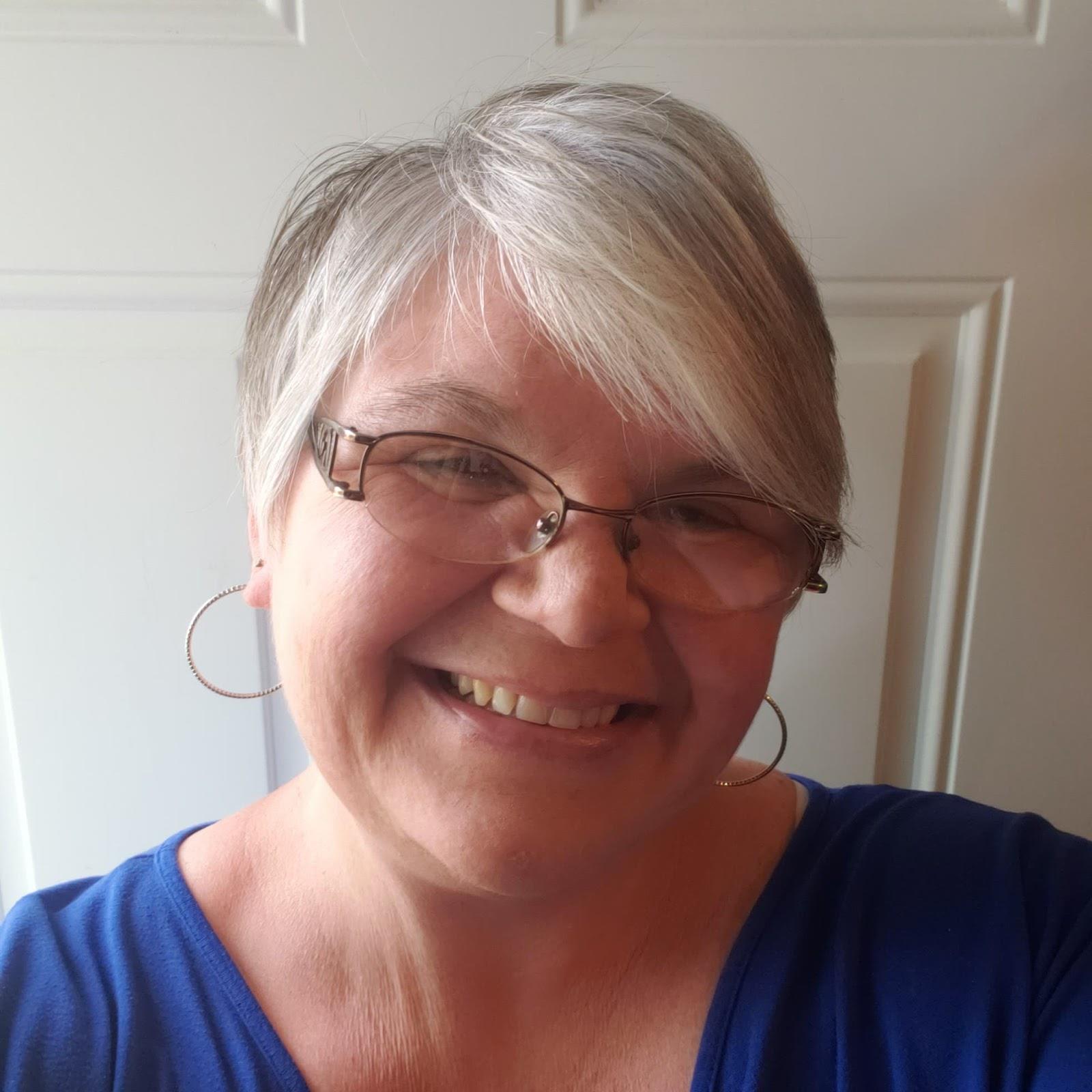 Rhonda Hillyer has over 25 years of experience in the field of early childhood and facilitates the West Central Illinois Early Childhood Collaboration. She is a Nationally Certified Instructor for Program for Infant Toddler Care and an Illinois Trainers Network trainer. She holds an AAS in Child Development from Carl Sandburg College and a Bachelor's Degree in Early Childhood Administration with Specialization in Infant and Toddlers from Ashford University.
Rhonda Hillyer
Prenatal to Age 3 Behavioral Health Consultant and Early Childhood Community Systems Coordinator
Melissa McNicholas has 15 years of experience in Early Childhood, is certified in Infant Massage and is currently working on a certification in Infant and Early Childhood Mental Health Consultation. She holds a Bachelor's degree in Early Childhood Education with an emphasis in Special Education and a Master's Degree in Developmental Psychology for Children and Adolescents.
Melissa McNicholas
Early Childhood Preschool Behavioral Health Consultant

Alysia Poulos is a Galesburg native and has years of experience in program development working with children and families. She is active in the community volunteering for various community organizations. Alysia is a Nationally Certified Child Passenger Safety Technician and is currently working towards her Positive Psychology Practitioner certification. She obtained her Bachelor's in Business Administration from Monmouth College.
Alysia Poulos
Behavioral Health Family Support Specialist
Jessica Donaldson is a Behavioral Health Consultant specializing in mindfulness, Social and Emotional Learning (SEL) and trauma. She is a Youth, Adult, and Teen Mental Health First Aid facilitator as well as a Licensed Marriage and Family Therapist with over 13 years of experience in Behavioral Health. Jessica obtained her Bachelor's in Psychology from Purdue University and her Masters in Marriage and Family Therapy from Hofstra University.
Jessica Donaldson
Director of Behavioral Health