Behavioral Health Support Services

The Regional Office of Education #33's behavioral health team believes in supporting the whole family and community. We offer services to help families and professionals build their capacity to support and sustain healthy social emotional development and mental health. The focus of the team is to help increase skills and reduce family and educator stress surrounding behavioral health needs.
Increase skills in Social Emotional Learning competencies:




self-management, self-awareness, responsible decision making, relationship skills, social awareness

Assist in creating a school/community/family connection related to behavioral health

Provide behavioral health training, technical assistance and advocacy for families and educators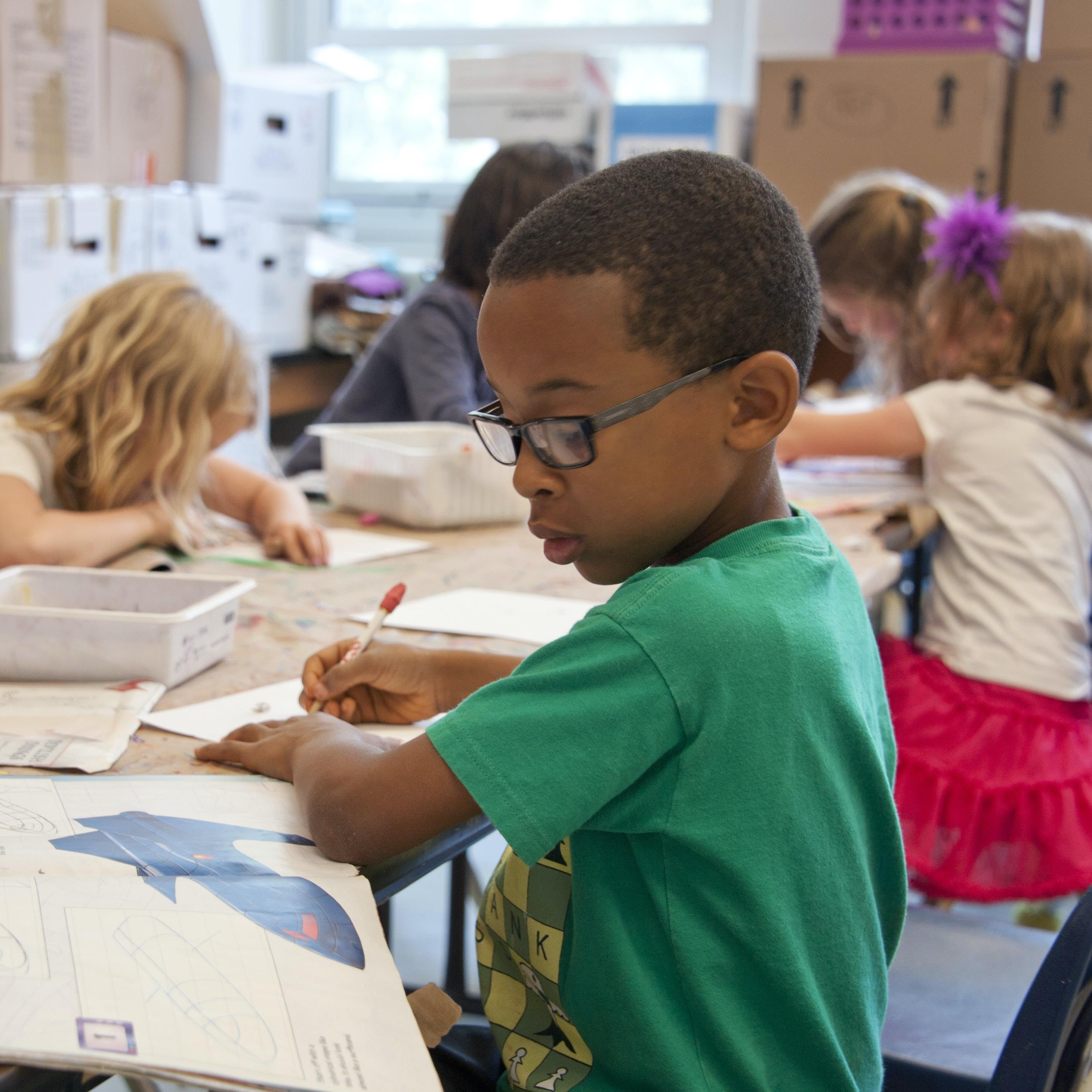 Social - Emotional Learning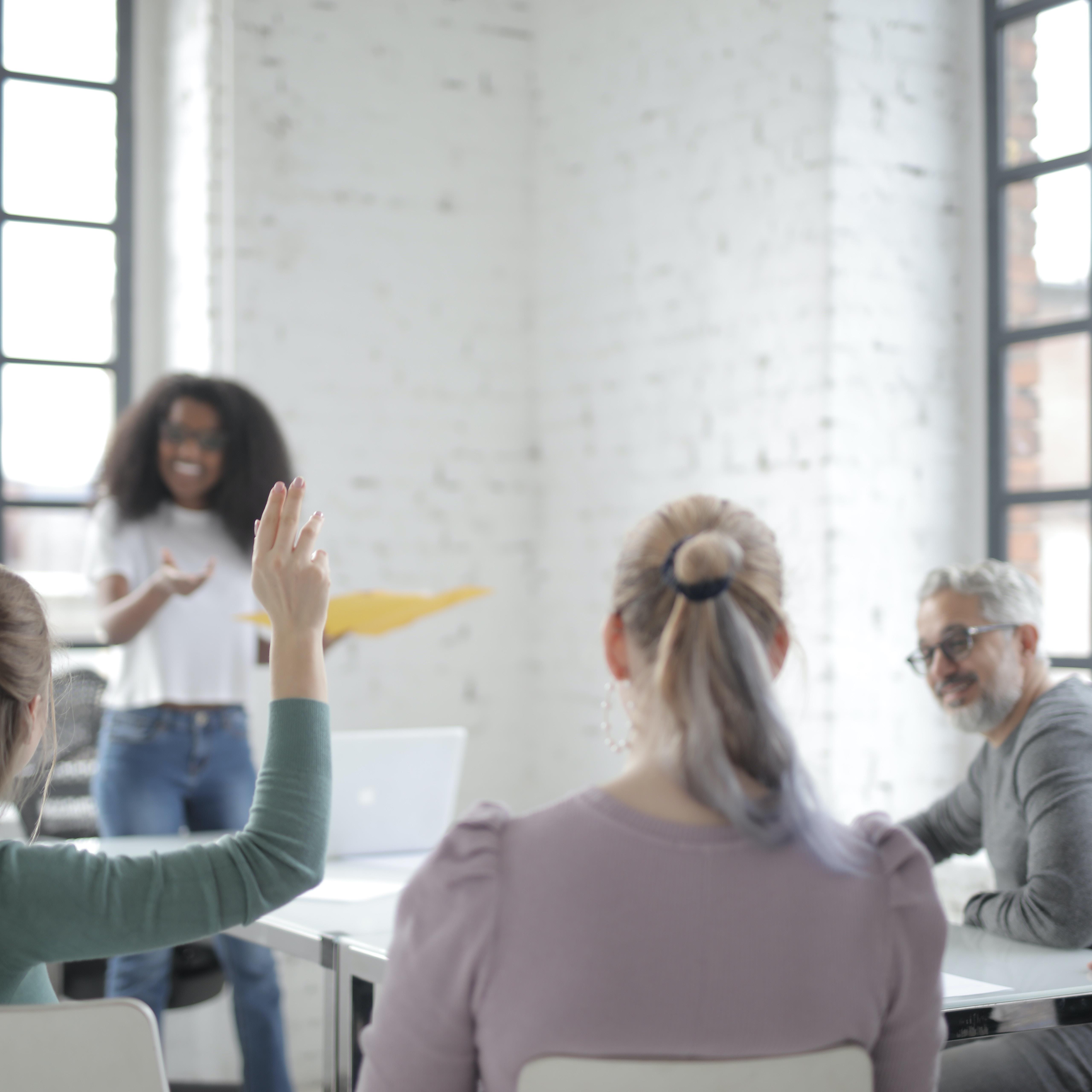 Infant and Early Childhood Mental Health Resources for Educators
Infant and Early Childhood Mental Health Resources for Parents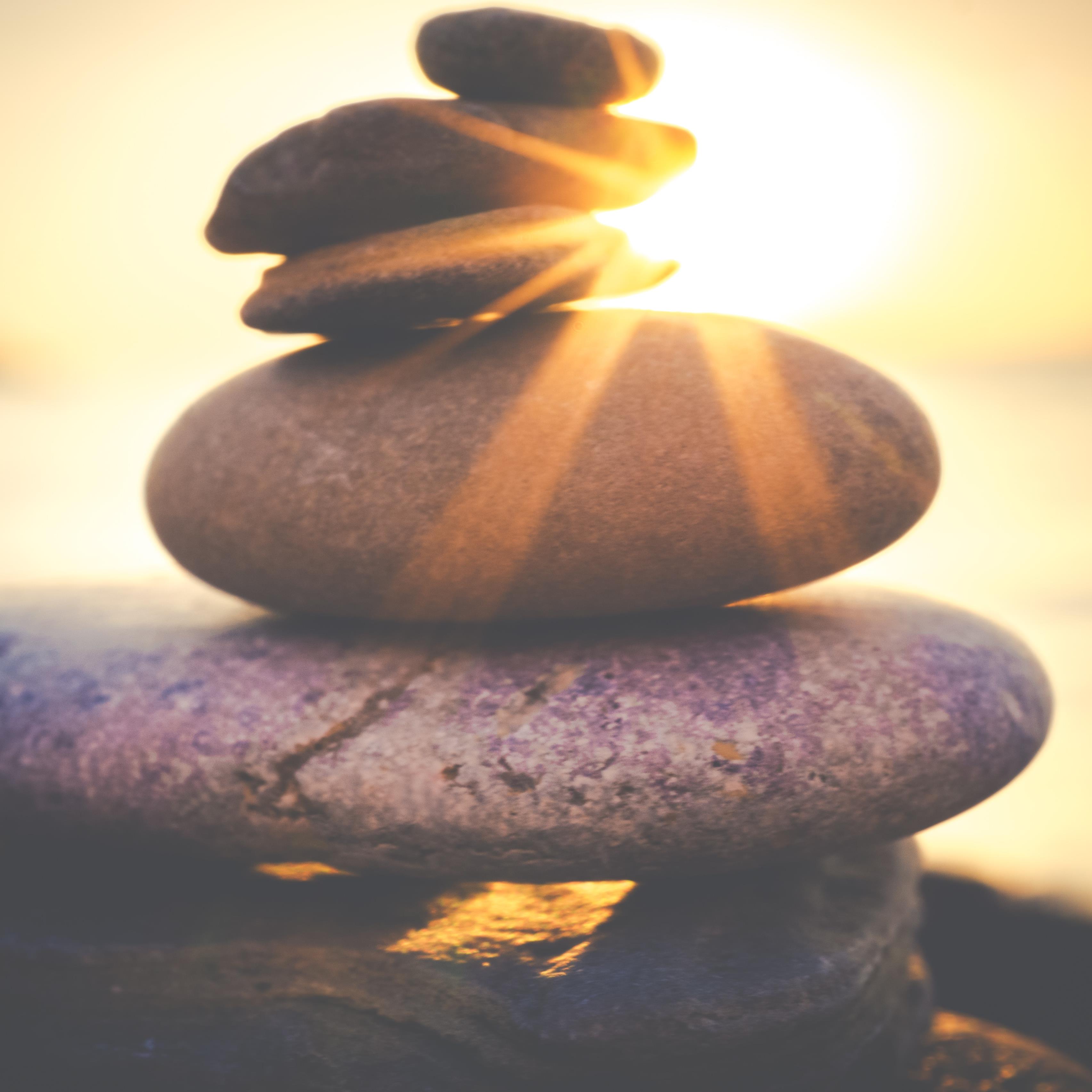 Behavioral Health Coordination

Early Childhood Prenatal to AGE Three Behavioral Health Consulting

Early Childhood Preschool Behavioral Health Consulting

Provides and assists with coordination of behavioral health training and technical assistance to educators to help create classrooms where all children can learn and thrive.
Coordinates Family Support University (FSU) and provides professional development and resources to families in a variety of formats with an emphasis in Knox County. Support is offered to help empower caregivers to effectively parent their children.
Provides support to Prevention Initiative Team to help them strengthen the family's caregiver-child relationship. Coordinates community collaborations related to early childhood services.
Provides training and support to early childhood educators and families to help increase social emotional skills within their classrooms and at home.